Birmingham's Best Tailors Launch Bespoke Mens Shirts
Complete The Look With Our Bespoke Mens Shirts
Bespoke Shirts now available at the Birmingham workshop
We are pleased to announce that Colmore Tailors brand new range of bespoke shirts are now available.
Starting from £139 with delivery in 4-5 weeks.
We have been busy behind the scenes sampling, trialing and getting the product and fabrics just right. Anyone that knows us knows we are meticulous and passionate about suits.....and shirts are no different.
We have sourced some of the finest fabrics from around the world. From merchants such as Cotofonico Albini, Getzner, Monti and Mileta.
Carrying a huge range of fabrics and choice. We have textured plains, slubby linens, gingham check and classic stripes. From poplin to twill, and oxford to satin. We also carry a range of non-iron shirts too.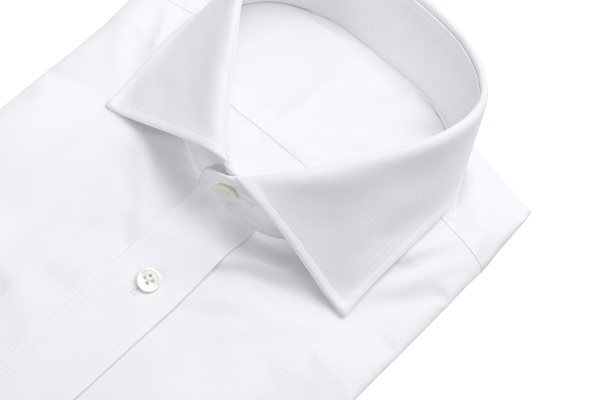 We have over 20 different collars to choose from, 40+ different buttons, and a host of fabrics. We will keep a core range of shirtings available all year round We will also have a seasonal bunch available for the Spring/Summer and Autumn/Winter. Eac of the seasonal bunches are available in limited quantities......better move fast ;-) Our Spring/Summer fabrics are now in stock
As ever, we are here to help. And we are here to offer advice on cuts, style and fabric selection. We see our garments as a collaborations between client and tailor and we are passionate about making the best shirts we can make.
To book an apointment or make an enquiry click the below button
Thanks for reading.....please like, share and comment.
Scott & The Colmore Tailors Team
t - 07847 483867
Read our other blog posts here
Colmore Tailors are specialists in men's tailored suits, made-to-measure and bespoke. Covering Birmingham, Sutton Coldfield, Solihull and Lichfield.